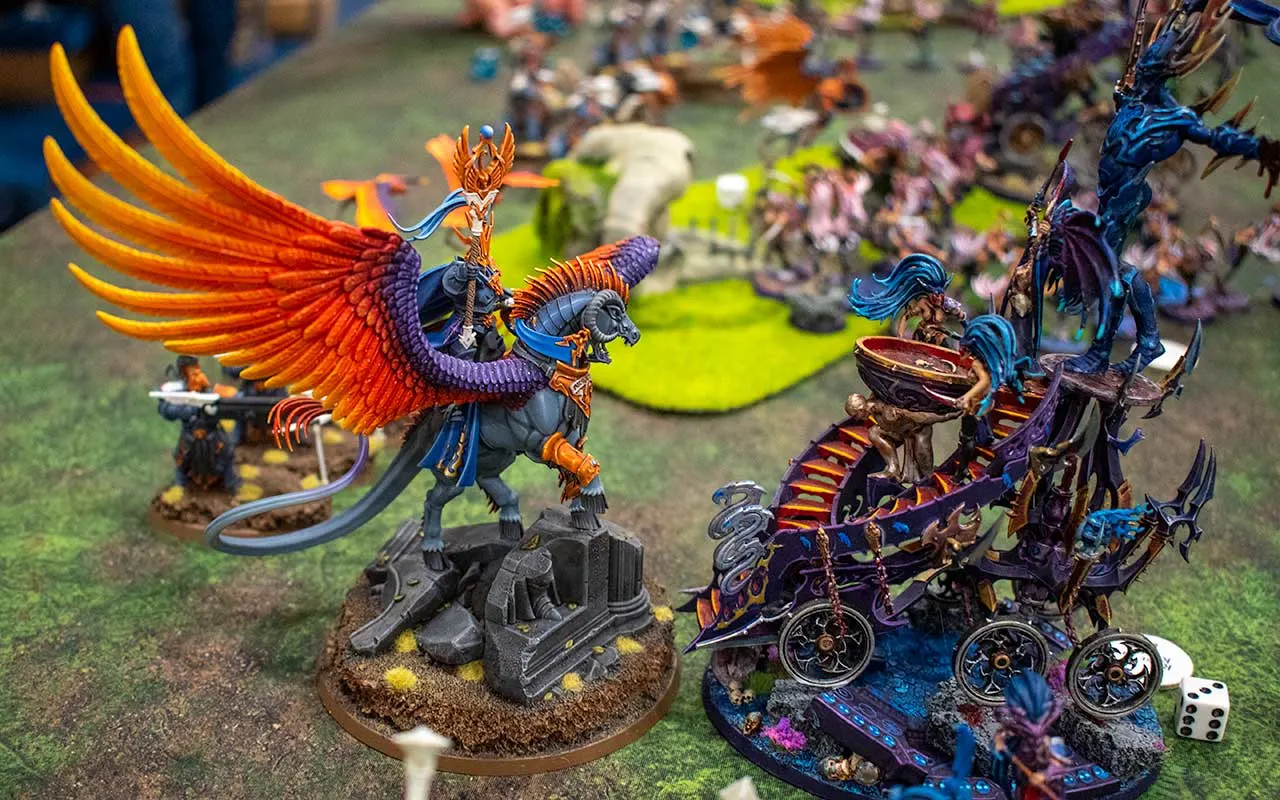 I use a lot of images on the blog. Like, a lot.
I try as hard as possible to use pictures and images of my own models, miniatures, tools and so on.
But as you probably know, the world of miniatures is vast! Since I do a lot of coverage of various armies, factions, warbands and so on it is basically impossible for me to own painted miniature of everything.
This is where you come into the picture (phun intended).
If you read some of my content and you think "hey, it would be cool if pictures of my minis was on this page" I really want to use them.
So if you want to have an image on one of my pages all you need to do is send it my way.
This is the process if you want to see images of your miniatures on my page:
Send them via email to me on ageofminis@gmail.com
Tell me what page (if any) you think the pictures would fit on
If you want to be credited beneath the picture, write the name you want on it
If you want your Instagram, commission page or whatever in those credits write them to me as well
I hope you want to share images of your cool miniatures and me use them on the page.
I am looking forward to seeing your work!