If you saw a nice new model online and you are not sure when or if it was released, this list will include all releases published by Games Workshop in 2022. For the upcoming releases we have a separate article.
We will keep this page up to date so that you can use it as your single point of reference on what Age of Sigmar Things released in 2022. For 2021 you can refer to last year article.
We hope you enjoy this list of Age of Sigmar past releases!
Age of Sigmar Recent Releases
3 January 2022
Christmas Special Miniature
Bawla and Burk were Age of Sigmar festive miniature for Christmas 2021. They can be used as a leader of an Ironjawz Brutes unit and were available in GW physical stores from 26th of December to 2nd of January and on Made to Order from the 3rd to the 9th of January from GW website.
15 January 2022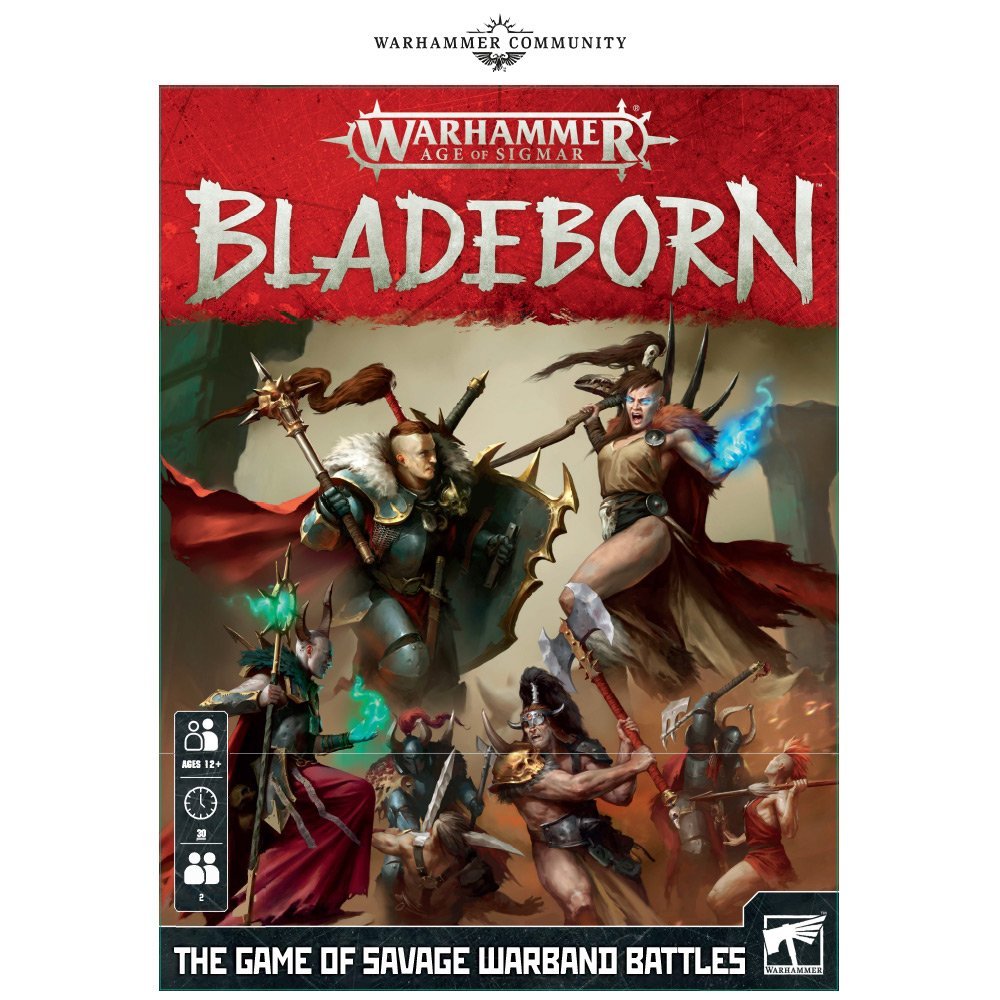 Bladeborn
Bladeborn was announced in February 2021 as a game pitting two previous Slaves to Darkness warbands for Warhammer Underworlds: Godsworn Hunt and Khagra's Ravagers facing each other to earn Archaon's favour.
It has been released in Germany and contains 6 Chaos Warhammer Underworlds cards for Warcry. It was also released in US and Canada in this date and should soon reach UK.