Warhammer: Age of Sigmar Resources and Recommended Gear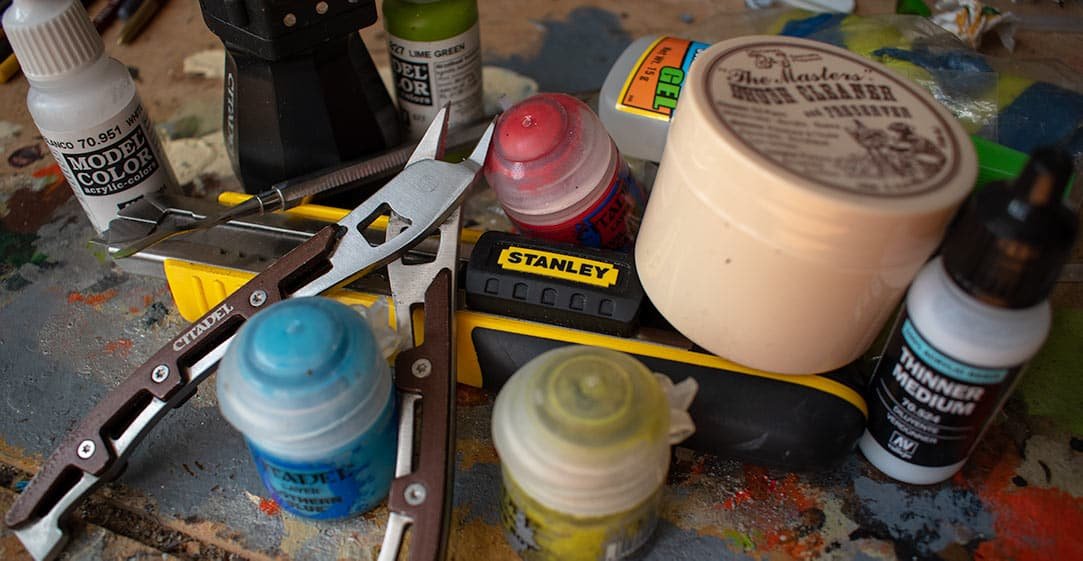 Recommended Tools and Gear for Warhammer
---
I have spent hundreds of hours researching and testing the best tools and gear on the market. Listed here are the items that I end up using all the time. This can be because of their durability, price, features or what have you.
Keep in mind, however, that these items are not necessarily all the highest-end most expensive items.  My goal on this page is to recommend things that are priced really well while still maintaining a high-quality standard.
Recommended Resources for Warhammer: Age of Sigmar
---
I spend a lot of time on the web looking for different Age of Sigmar content. Actually, I spend too much time doing that and not enough time doing actual hobby or gaming stuff.
What you find below is my curated list of recommended websites, podcasts, youtube channels and other great resources for Age of Sigmar.