Sons of Behemat are a new Destruction army for Age of Sigmar. It consists of only gargants, so it is very low model count army.
Affiliate link disclosure

Age of Miniatures is a participant in the Amazon Services LLC Associates Program, an affiliate advertising program designed to provide a means for sites to earn advertising fees by advertising and linking to Amazon.com.

Affiliate links might occur on this page.

This site also takes part in other affiliate programs and we are compensated for referring traffic and business to these companies. Read more about our affiliate links here.
When will the Sons of Behemat release?
Sons of Behemat release the 16th of October 2020. We got 1 new kit, which makes 3 different big gargants. Besides that you have the small kit with the old Aleguzzler Gargants, and that are the models you can have in the Gargants army.
What new and existing miniatures will be in the Sons of Behemat faction?
Sons of Behemat got 1 new kit with 3 different builds options (and a lot of various aesthetic options).
This means that the following units are in the the Sons of Behemat Battletome:
The Forgeworld Bonegrinder gargant will be part of the army as well.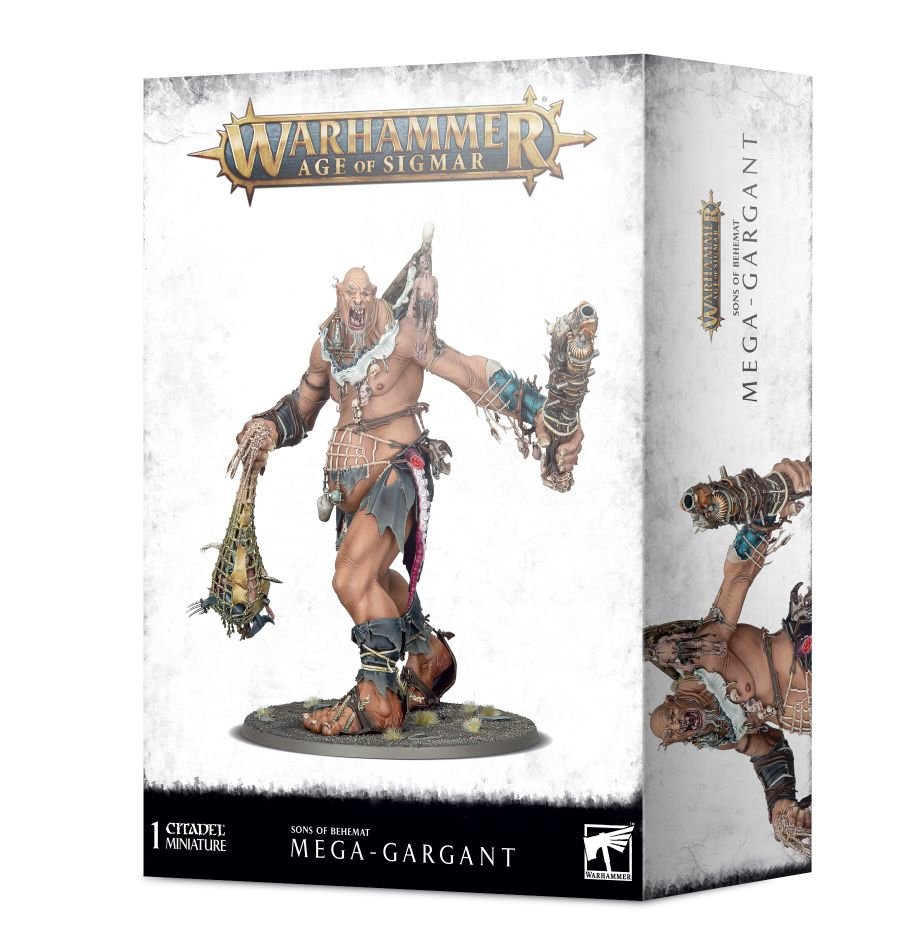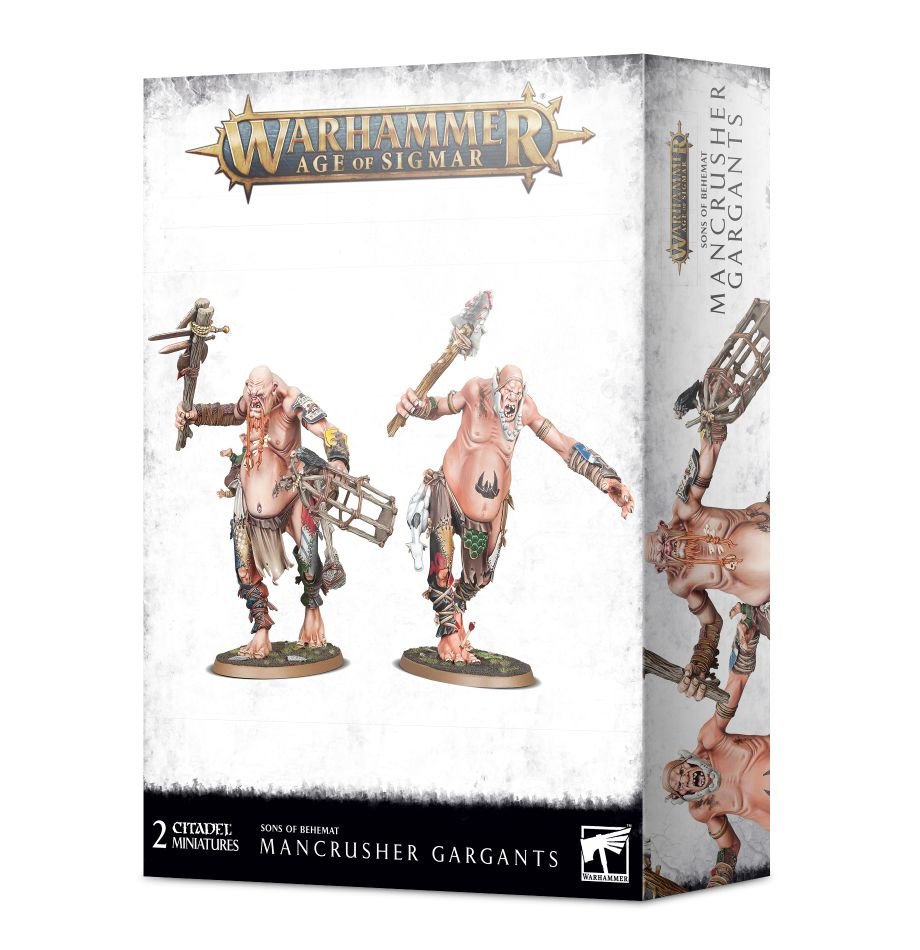 Below you can see the three new gargants and the scale between the new and the old Gargants.
Warstomper
Kraken-Eater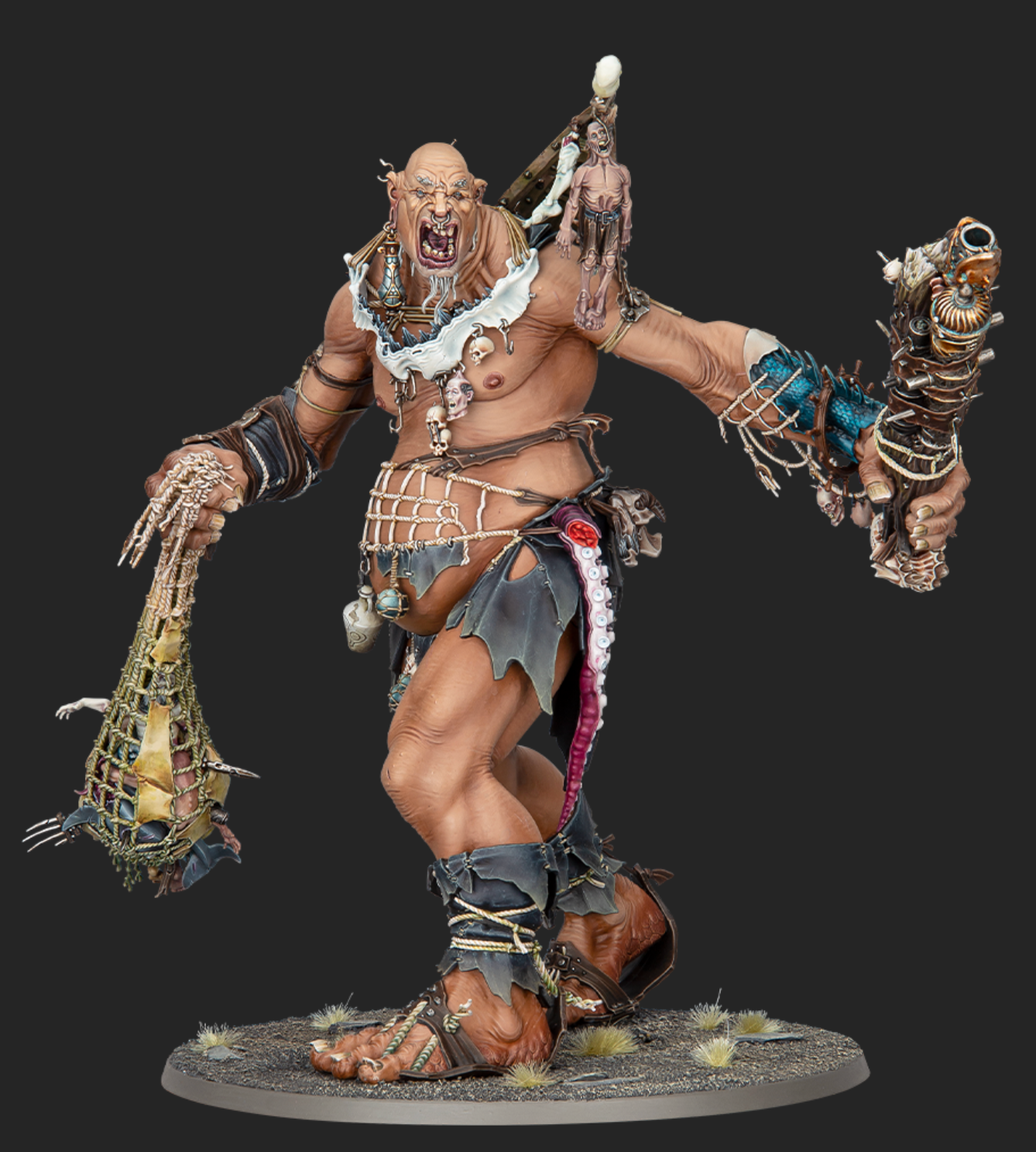 Gatecrasher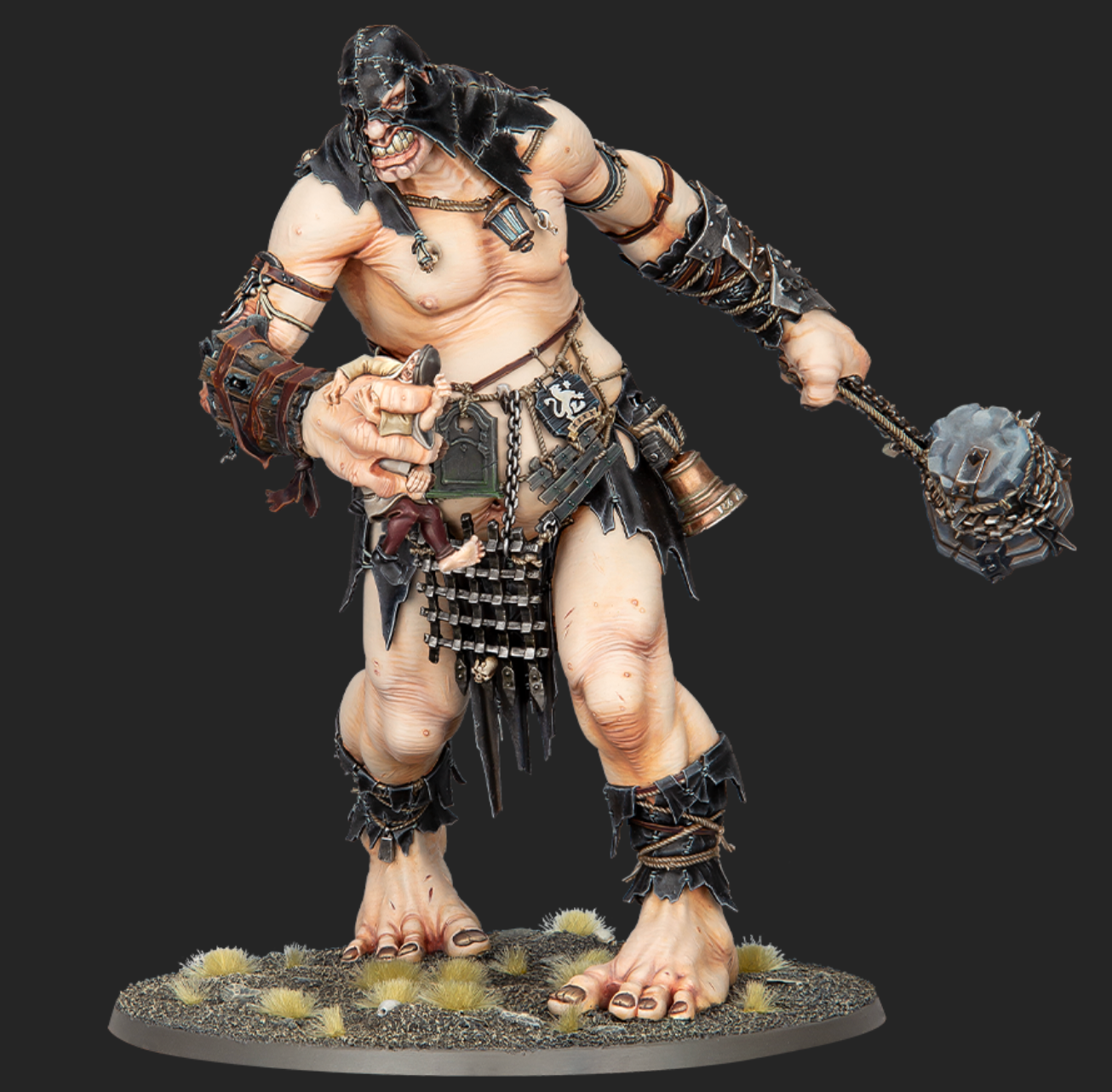 Can I use the Sons of Behemat in my army?
According to the GW preview, the Gargants in the Sons of Behemat will have some sort of mercenary rules making them usable in all difference Age of Sigmar armies.
You can also run only gargants (Destruction battletome), but whatever army you run you will have the option of including one of the new big gargants!
Community Articles about the Sons of Behemat
Looking for more Age of Sigmar content?